Small business consulting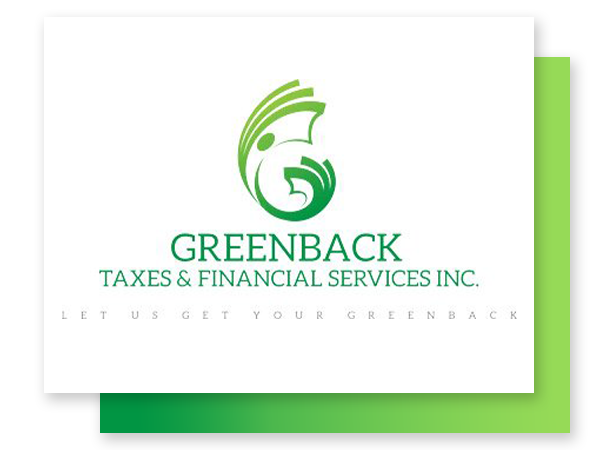 At Greenback Taxes & Financial Services, we help small businesses with strategic consulting to help you manage your finances efficiently and grow your business to your advantage. Expand your business and take it to new heights when you work with our expert team.
Let Greenback Taxes & Financial Services be your one-stop-shop for business consulting. We help you turn your business around by advising you on your finances and making complicated processes easy to understand. Let us help you make your business profitable, so you can expand, grow, and thrive! We focus on your business model and financial performance to ensure your business has the best system in place to help it succeed. Our experts provide realistic and practical solutions to help your business grow in profitability and increase in both success and value.
Our experts also work with you to improve your order of operations and create strategies for growth and success. By utilizing our services, you have an all-in-one solution and a team you can rely on when you need help. Our experts help you through every step of the process! We have an established system for business turnaround, and we are eager to work with you. Consider your business goals, strategies, financial health, and more when you work with us. Ensure your business is operating at its full potential. Ready to take your business to the next level? Contact Greenback Taxes & Financial Services for our small business consulting today!