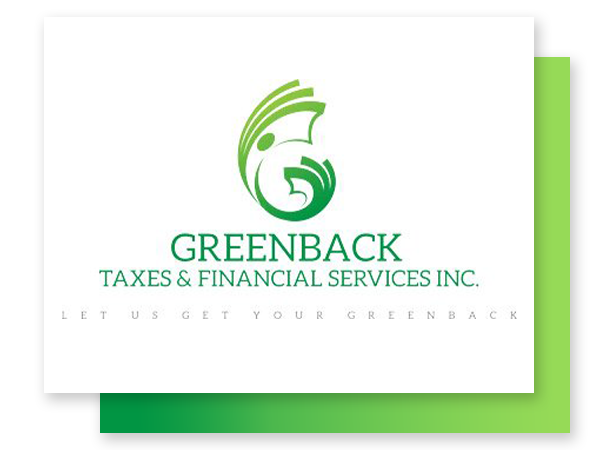 Greenback Taxes & Financial Services provides legal notarization services to College Park, East Point, Union City, Atlanta, and the surrounding areas in South Fulton, Fulton, and Clayton counties. We are fast, accurate, and never compromise on providing personalized services to clients like you. Our notaries will never pressure you into anything or use language to confuse you; we clearly explain everything prior to signing any important documents because we consider what it would be like to be in your shoes.
We are always thorough and detail-oriented because we understand the significance of needing notarized documents done accurately the first time. Save time, money, and energy, and trust that our experts can come to your side quickly. Our prices reflect the work we put into every file without going over the top either. We are professionals, and our rates reflect the accurate, detailed work we provide every client. We also understand that you need a service, and we are here to provide it.
If you are in need of notary services, come see us in our office. We will arrange an appointment for you and organize or clarify anything regarding the notary process. Our experts are active community members, and we are passionate about assisting others to help them move forward. Contact us for notary services today!