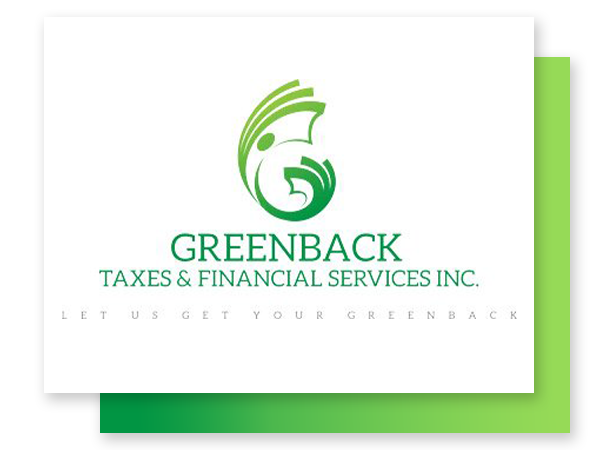 Greenback Taxes & Financial Services has provided College Park, East Point, Union City, Atlanta, and the surrounding areas with personalized tax and finance assistance for more than 10 years. Our services are designed to help you get your greenback and enjoy a stress-free tax experience. Feel sure that your finances are in order, your loans are secure, and more when you work with us.
We offer a variety of specialized tax prep and financial services for your convenience. Instead of working seasonally and running into busy wait times for your tax preparation, we are available year-round to assist you with your taxes, finances, and more. Consult with our experts about how to manage your small business financially and start making a profit in no time. Receive a tax advance of up to $6,000 with our assistance. Take out a loan and have everything notarized by one of our professionals. All this and more are available when you work with us.
Greenback Taxes & Financial Services is owned and operated by Erica Dean. Erica is an expert CEO, wife, mother of four, grandmother of two, and she holds a Business Management degree with a minor in accounting. Work with Erica and our expert team when you schedule your appointment at Greenback Taxes & Financial Services today!