GREENBACK TAXES & FINANCIAL SERVICES INC.
Let Us Get Your GREENBACK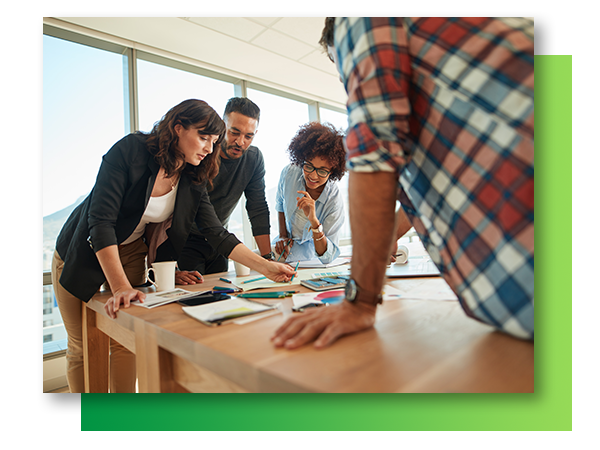 Need cash fast? We offer quick advances up to $6,000!
No cost up front
Rapid refunds
Efficient
Reliable
Affordable tax professionals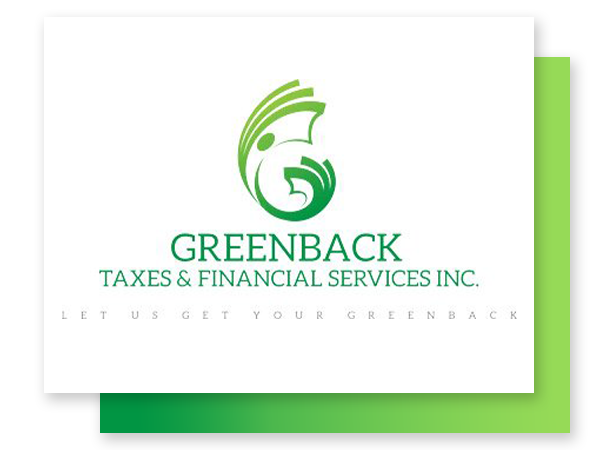 About Us
Greenback Taxes & Financial Services has been in business for more than 10 years. Our company has thrived over the years because we deliver accurate tax preparation help and excellent customer service. We are not seasonal but a year-round tax business, so you don't have to wait until April to take care of your taxes. Our services include individual and business tax preparation, tax refund advances, notary services, fax and copy assistance, and soon credit repair.
We enjoy servicing College Park, East Point, Union City, Atlanta, and the surrounding areas in South Fulton, Fulton, and Clayton counties. Get your hard-earned money back with Greenback Taxes & Financial Services. Contact us today!
We Know What You Want
Maximum Refunds, Maximum Deductions, Fast Turn-Arounds, And Accurate Tax Returns
"I'm so happy I started using Greenback Taxes! They take all the stress out of the process, and I know I'm getting my max refund."
-Jonathan G
"They reviewed my last year tax return and got me back an additional $2,200!! I have been coming back every year since then!"
-Joseph Mapp
"Very professional and always get me my MAXIMUM REFUND!!"
-Christy Jones